In the famous film adaption of the musical, Cabaret, Sally Bowles and the Master of Ceremonies perform the famous lines "Money Makes the World Go Round." Although its obvious in showbiz, sometimes it is less obvious in the world of pharmaceuticals.
And that's when organizations like HAEi step-in.
HAEi, a non-profit patient organization, teamed with the Clinigen Group plc's Global Access Program to reach thousands of HAE patients world-wide who have never seen the likes of medication. Rather than wait for pharma to put their dollars behind a program to reach these select patients, HAEi came to the rescue to spread hope internationally.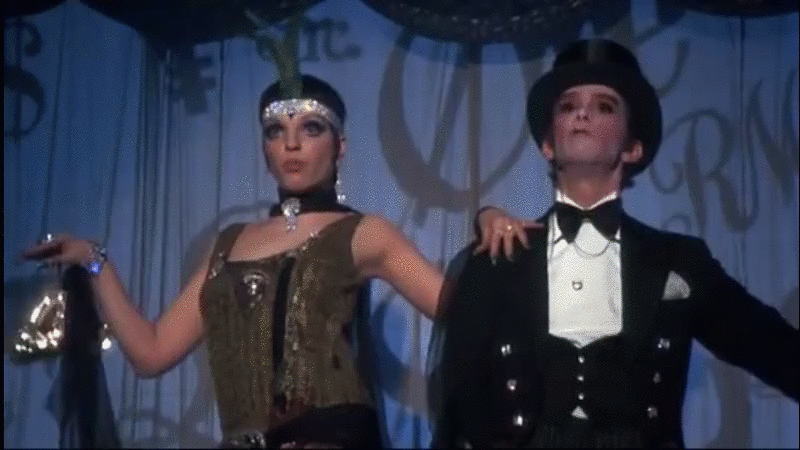 The Switzerland based company has reached its arms all across the globe. If there were HAE patients in Antarctica, it would be no surprised if they sent sleigh dogs to deliver some form of assistance to the community. That is just how passionate they are.
And no, this is not an exaggeration.
See for yourself how HAEi has set its mind to reach all HAE patients starting in 2004 and they haven't let up yet.
And if providing HAE resources to countries spanning Italy, Brazil, Norway, Kenya, and many others wasn't enough for this ambitious organization, they also champion Hae Day :). Hae Day is an annual event on May 16 to raise awareness for all things Hereditary Angioedema. As described on the official Hae Day website, the movements goal is to provide the HAE community with, "better care, earlier and more accurate diagnosis, and knowledge that HAE patients can lead a healthy life." If you ever need an excuse to visit Europe, the HAE day conference will be held in Madrid, Spain in 2016.
That's a mission we can all get behind.
The big pharma companies are a huge benefit to millions of people over thousands of diseases. But in this instance of the HAE community, its an organization with  big aspirations and an even bigger heart who is the hero.
If you have a story of someone battling HAE and needs help, share it on our Facebook to raise awareness of their situation and help get them the support they need.