1. Leonard Trask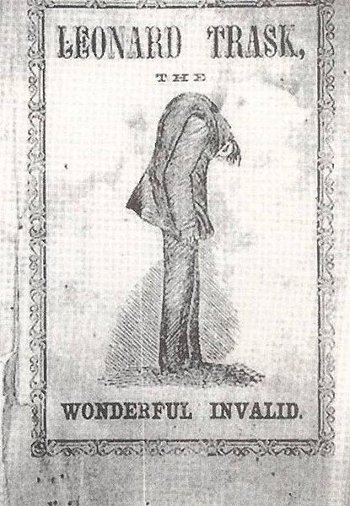 Trask suffered a terrible horse riding incident in his 20s that led to immobility and deformation of his spine. He committed his life to finding a cure for his new found condition, but it wasn't until  after death his mystery illness was later named ankylosing spondylitis!
2.Rico Brogna
Diagnosed with AS a year before entering the MLB in 1992, Brogna recorded 106 home runs during his 9 year career. All that running, hitting, sliding, jumping is simply amazing dealing with the spinal condition.
3. Jay Chou
Chou almost became a soldier in the Taiwanese mandatory military service when he received his ankylosing spondylitis diagnosis. He made lemons into lemonade by later selling 30 million albums as a singer and co-starring next to Seth Rogen in the Green Hornet.
4. Vladimir Kramnik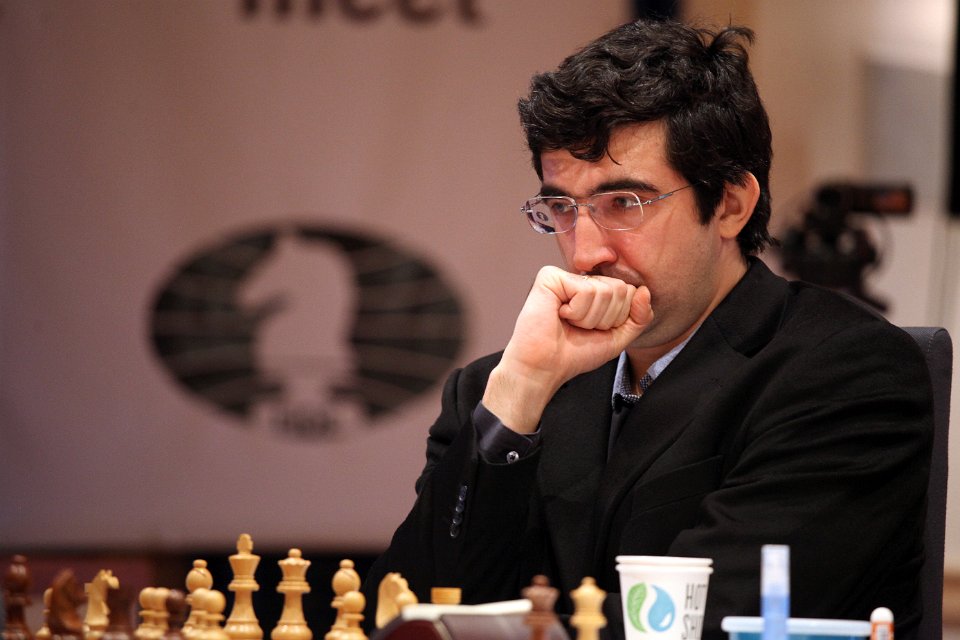 Although his AS diagnosis diagnosis could have affected his childhood involvement in traditional sports, Kramnik decided to take another route. The Russian born braniac became the Classical World Chess Champion from 2000 to 2006 and the undisputed World Chess Champ from 2006 to 2007.
5. Lee Hurst
Made famous from the comedic English TV show They Think It's All Over, funny guy Lee Hurst has continued his successful comedy career despite his difficulties living with AS. His rise in the fame in the late 90's awarded him a spot on Company magazine's "100 Millennium Men" in 1999.